DSD and Harvest Template Blog Hop
Hello! It's a scrapper's favorite time of year! DSD (for any newcomers that Digital Scrapbooking Day!) I've got lots of fun and of course the SALES planned for you! If you're traveling on the Harvest Template Blog Hop, hang on a sec and I'll get to that too!
First, I have a great sale for you – both of the Sugar Moon Designs' shops are 50% off – so you can grab any of the great kits you've had your eye on, but maybe put off buying until today!! Stop by either With Love Studio or My Memories and take advantage of this amazing sale!
At With Love Studio I'm the Featured Designer for October, so I've released an AMAZING new kit that I think you're going to LOVE!
It's called "Close Knit" and it it's such a great kit for a cozy layout full of family and love!!
This kit is GIGANTIC and comes with tons of extras! You're going to love it and it's so versatile! It will be on sale for 35% off all month long for the Featured Designer Sale, but if you buy it this weekend you can get it for the AMAZING price of 50% off! This is really too good to pass up!
Here are a few sample layouts!
♦♦♦♦♦♦♦♦♦♦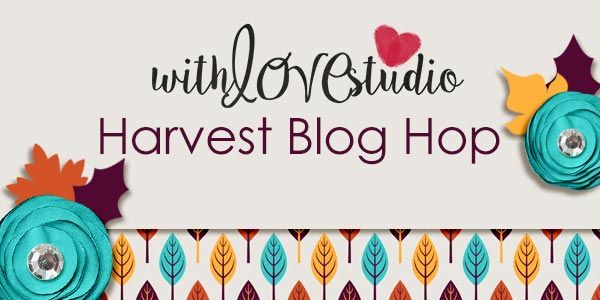 I hope you enjoy all the Harvest Time Templates! I believe I'm the last stop! If you get lost or want to double check that you've visited everyone's blogs, head back to the With Love Studio Blog.
This is the gift I have for you…
Now… here goes the link to download my freebie:

Thanks again for stopping by and I hope you have a FANTASTIC DSD!!